Need Help or Have a Question?
Send us a Message.
Don't worry. We will make sure that it gets to the right person. Typically, we respond within 24 hours.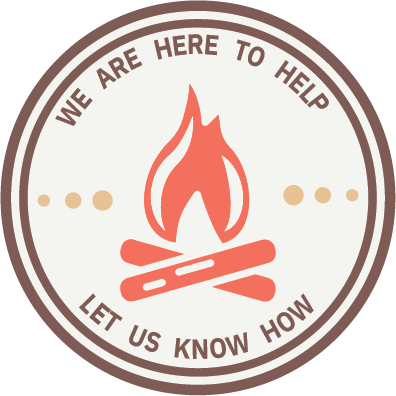 Visit Our Classrooms:
12200 E Iliff Ave, Suite 208 Aurora, Colorado 80014
We are in the Denver metro area. Our classrooms are surrounded by diverse neighborhoods and people from all over the world. We love eating in neighborhood restaurants, and listening to people discussing their day in multiple different languages.
Get Directions
Meet Our Leadership Team.
Put a Face with a Name.
A student recently told us, "NAC supports students like we are their own family." As family, we didn't think a simple contact form was enough. You should be able to see who you are talking with. Below you will find our Leadership Team; their pictures, what they do, and how they can help. We want to help you find the right person, and to know who you are talking with. You can always also just send us a message and we will make sure it gets to the right person.
Meet Our Teachers
Megan Kobzej
Executive Director, PDSO
Megan is responsible for College operations and making sure everything runs smoothly. She ensures students live up to their visa requirements and remain in good standing. She also mentors staff to make sure that they adhere to the best and most current teaching practices. Contact her by phone at 720-833-3022 or email at mkobzej@newamericacollege.edu.
How to Succeed at NAC
Cynthia Gonzalez
Financial and HR Manager
Cynthia is responsible for producing and adhering to NAC's financial goals as well as guiding administration in making sound financial decisions. She is also responsible for HR matters pertaining to all instructors and staff. Contact Cynthia about employment opportunities. Contact her by phone at 720-833-3017 or email cgonzalez@newamericacollege.edu.
James Brown
Academic Director, DSO
James is an integral part of the administrative team.  His organizational abilities and energy help put students at ease as they start their journey toward becoming a student at New America College.  Call James if you need to set up a testing time, have specific I-20 questions, need to know more about your status, or have questions about our attendance policy. Contact James by phone at 720-833-3018 or email at jbrown@newamericacollege.edu.
Meet Our Teachers