Need Help or Have a Question?
Send us a Message.
Don't worry. We will make sure that it gets to the right person. Typically, we respond within 24 hours.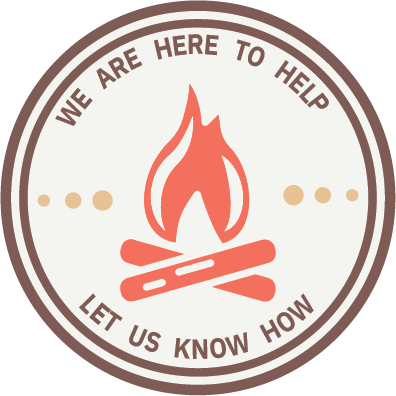 Visit Our Classrooms:
12200 E Iliff Ave, Suite 208 Aurora, Colorado 80014
We are in the Denver metro area. Our classrooms are surrounded by diverse neighborhoods and people from all over the world. We love eating in neighborhood restaurants, and listening to people discussing their day in multiple different languages.
Get Directions